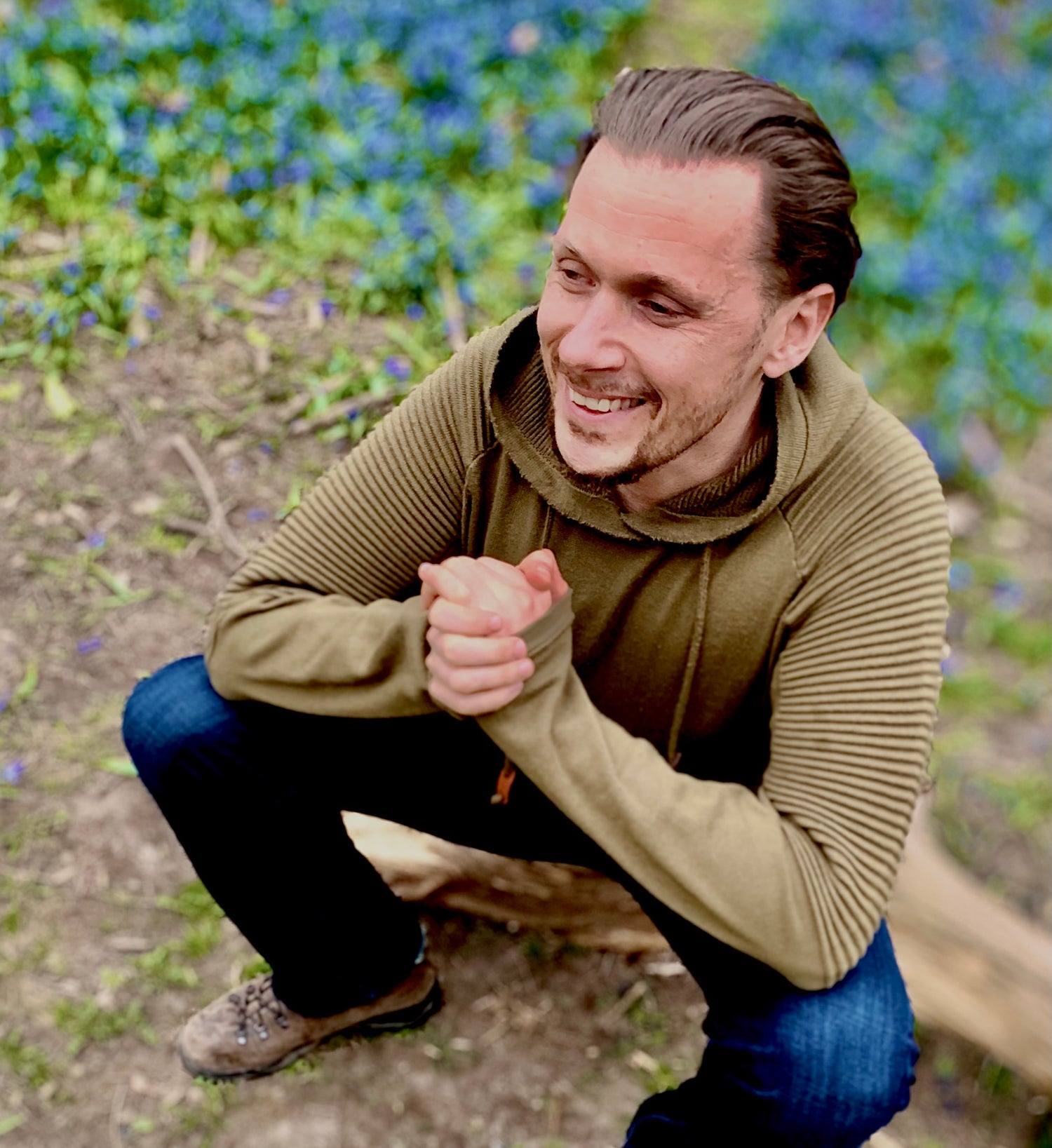 Michael Chrysler
Michael Chrysler is a Certified Nutritional Practitioner, graduating from the Institute of Holistic Nutrition with First Class Honours, where he was named valedictorian for the class of 2022.
As a member of the Canadian Association of Natural Nutritional Practitioners (CANNP), he is committed to the highest standards within his professional practice.
Michael has fresh insight and in-depth knowledge of holistic nutrition and a passion for investigative healing focusing on the root cause. He is a dedicated educator who empowers his clients with the knowledge and tools they need to take charge of their own health. He provides ongoing support and guidance, helping his clients make sustainable lifestyle changes that will last a lifetime.
Connect With Michael
CANNP Member

Natural Nutrition Clinical Practitioner (NNCP)

.

Michael is a proud member of The Canadian Association of Natural Nutritional Practitioners which maintains an established code of ethics and a defined standard of practice. CANNP membership is recognized across Canada and requires members to upgrade their education annually while conducting their professional practice.

Metabolic Balance

Weight Management Coach

.

Michael has completed his certification in this innovative all-natural nutrition program that brings balance to hormones, while optimizing health.  This program has over 25 years of scientific study and is managed by dedicated physicians and nutritional scientists.

Instititue of Holistic Nutrition

Certified Nutritional Practitioner (CNP)

.

Michael is a graduate of The Institute of Holistic Nutrition, where he earned his CNP designation.  Michael graduated with First Class Honors and was chosen as Valedictorian of the class of 2022.